TOP 7 TIPS FOR GARAGE DOOR SAFETY & SECURITY: PROTECTING YOUR HOME AND BELONGINGS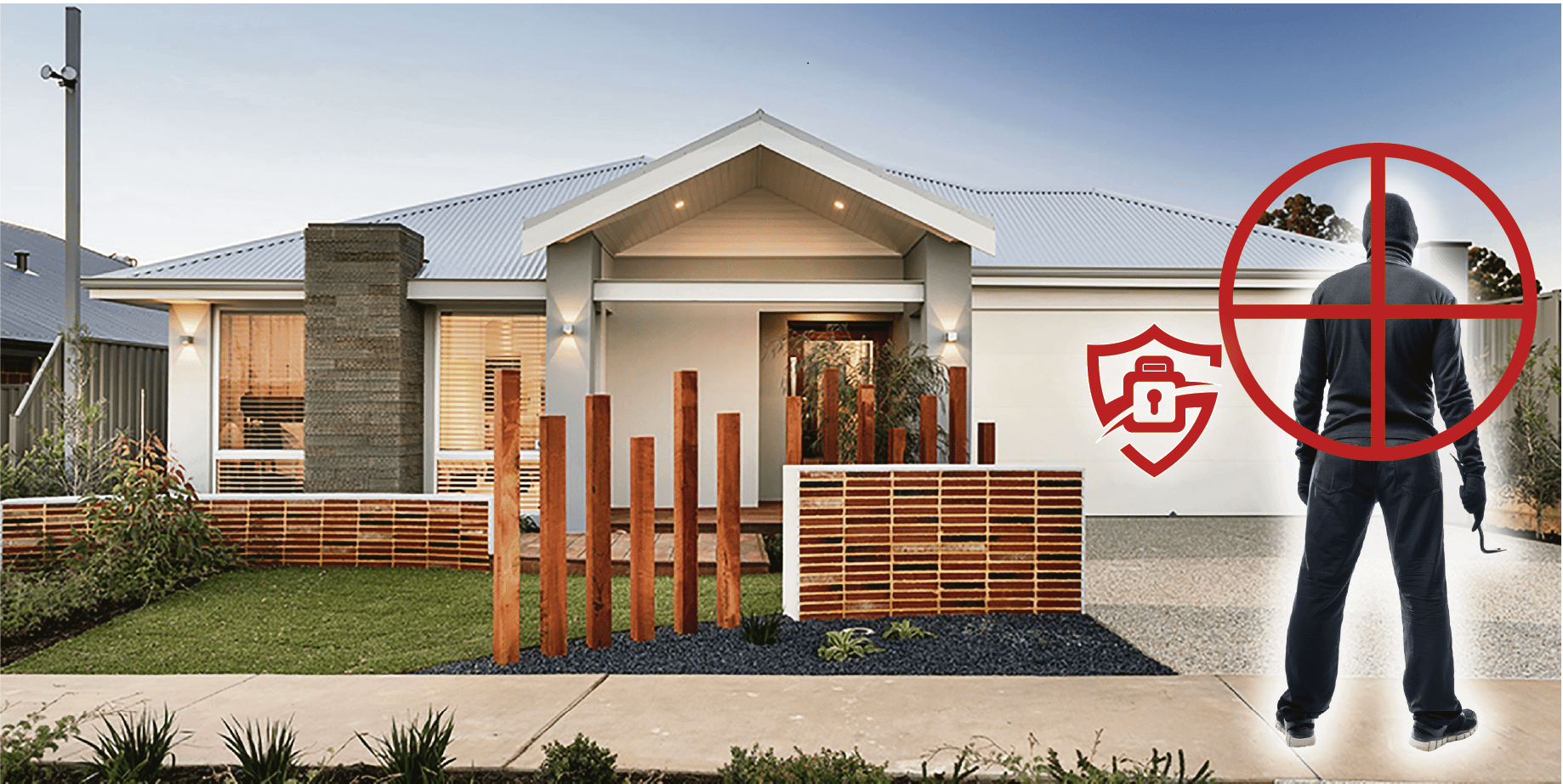 A garage door not only provides easy access to our vehicles and storage space but also serves as an entry point to our home. Therefore, garage door safety and security are essential to safeguard our property. In this blog post, we will discuss valuable tips for garage door safety and security that will help you protect your home, belongings, and family effectively.
1. Regular Maintenance
While an annual garage door service carried out by a trained garage door technician is required to ensure all mechanical components are running to the best of their ability, additional regular maintenance and garage door care are essential to ensure the safe and efficient operation of your garage door.
How to maintain and care for your garage door? Inspect the garage door and its components regularly for any signs of wear and tear by not only checking the operation of the garage door but also by checking for loose or damaged parts and cables. Additionally, it is recommended to clean the tracks and lubricate hinges as well as rollers to help keep them running smoothly. 
If you notice any issues, address them by contacting a professional garage door technician. When maintaining your garage door, it is important that dangerous items such as springs and cables should only be adjusted by trained garage door professionals.
2. Testing Safety Features
Modern garage doors are equipped with various safety features, such as safety beams and auto-reverse mechanisms, to prevent accidents. It is important to test these features regularly to ensure the functions are working correctly.
3. Keeping your garage door remotes secure 
Your garage door remote is the key to accessing your home, which is why it is vital to keep it safe and secure. Treat your remote like your house key and avoid leaving it in your car or unattended public places. Instead, keep it on your person or store it securely inside your home. When losing or having a garage door remote stolen, there are certain steps that can be followed to address the situation quickly.
4. Securing entry points
Many garages have a side door or windows that can be potential entry points for intruders. Ensure that these entry points are equipped with secure locks and reinforce windows with shatter-resistant film. It is also good practice to keep the garage door closed and locked, even when you are at home, to prevent easy access to your property.
5. Installing security lighting
Proper outdoor lighting around the garage area can deter potential intruders and enhance overall safety. Install motion-sensor lights near the garage door and other entry points to illuminate the area when someone approaches. Well-lit surroundings make it less appealing for criminals to attempt unauthorized access.
6. Educating family members
Ensure that everyone in your household understands basic garage door safety rules. Teach children about the potential dangers of playing with the garage door opener or standing under a closing door. Emphasize the importance of never attempting DIY repairs or tampering with the door's components without professional assistance.
7. Upgrading to the MYCGD Smartphone Kit and Centurion Latch Lock
For ultimate garage door safety and security, you can upgrade your garage door opener to the MYCGD Smartphone Kit with Camera and to the Centurion Sectional Garage Door Latch Lock.
While the MYCGD Smartphone Kit with in-built camera and video access allows you to operate your garage door from anywhere with superior monitoring, the Centurion Latch Lock is one of the most secure sectional garage door locks on the market. When closing the garage door, it lifts up and over the latch, hooking into position which makes it impossible for anyone to lift the garage door manually, or manipulate the lock
Garage door safety and security should never be overlooked. By following these top tips, you can protect your home, loved ones, and belongings from potential accidents and intrusions. Remember, when in doubt or if you encounter any issues, consult a professional garage door technician for assistance.
 ANY OTHER QUESTIONS ABOUT GARAGE DOOR SAFETY AND SECURITY? PLEASE FEEL FREE TO CONTACT US VIA THE BUTTON BELOW AND A MEMBER OF OUR FRIENDLY TEAM WILL BE IN TOUCH!