Open the door to innovation.
Explore the possibilities for your new garage door with our Garage Door Visualiser!
Visualise Your Door
Measure & Quote
FAST | FREE | NO OBLIGATIONS!
PROTECTING FAMILIES
FOR OVER 40 YEARS.
Centurion Garage Doors is a privately-owned Australian company. We dedicate ourselves to manufacturing a range of modernised garage doors. Our range includes Roller Doors, Sectional Overhead Doors, Custom Hand-Made Doors and Cyclonic Doors.
We pride ourselves on the quality of our products. That's why our experienced team strives to continuously find new ways to make our products safer and more advanced.
We have over 40 years experience in the garage door industry. Our extensive knowledge and exceptional customer service allow you to choose the best garage door for your home and budget.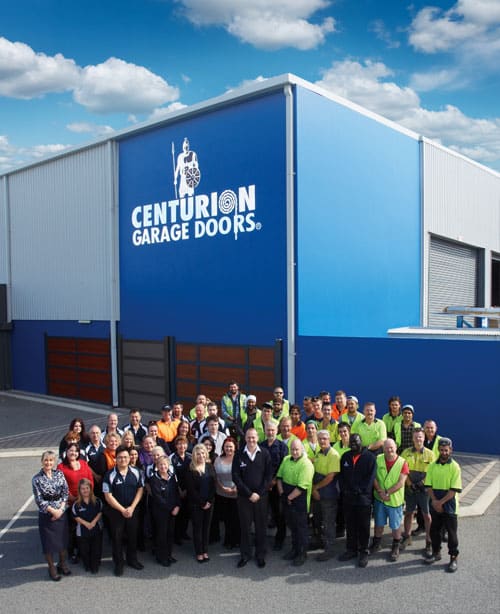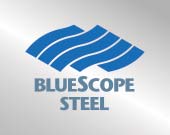 Quality Materials
Some manufacturers use cheap and foreign-imported steel. Centurion insist on using only genuine Australian BlueScope Steel for a premium quality product that will stand the test of time.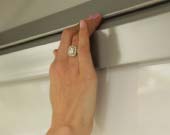 Focused on SafeTy
Centurion have always had a strong focus on safety. All of our standard Sectional Doors come with our Finger-Safe™ design and many other innovative safety features. Our team of experienced engineers are always researching and developing new ways to keep you and all you value safe.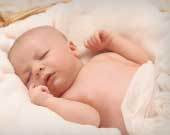 Designed to be Quiet
We're regularly told by our customers that we manufacture the quietest garage doors and openers on the market. Our innovative Research and Development team have revolutionized the garage door market and set the benchmark for quietness through numerous patented design features that set our doors and openers apart and make them stealthy quiet.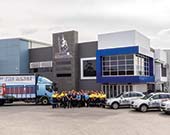 Family Business
Centurion Garage Doors have been family owned and operated for well over 40 years! Our company may have grown, but we continue being dedicated to providing Australian families with only top quality products and services. Our products are designed with family in mind.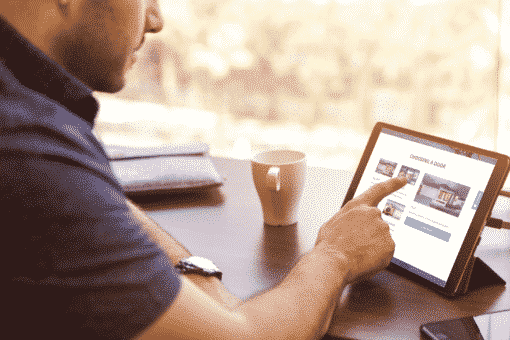 (Please note we do not make installation guides available to the general public due to safety concerns. If you are interested in selling and installing our doors, please visit our Become a Dealer page.)
Access our resources
User manuals
Remote coding
Troubleshooting & FAQ
Brochures & Colour Charts
Blog Articles
Product Videos
Gallery
Available on our Resources page. If you still have questions, please do not hesitate to get in touch with our customer service team!