Colours
Check out our selection of Colorbond and Interpon colours using the colour charts below.
Colour Library
Please choose your state to begin.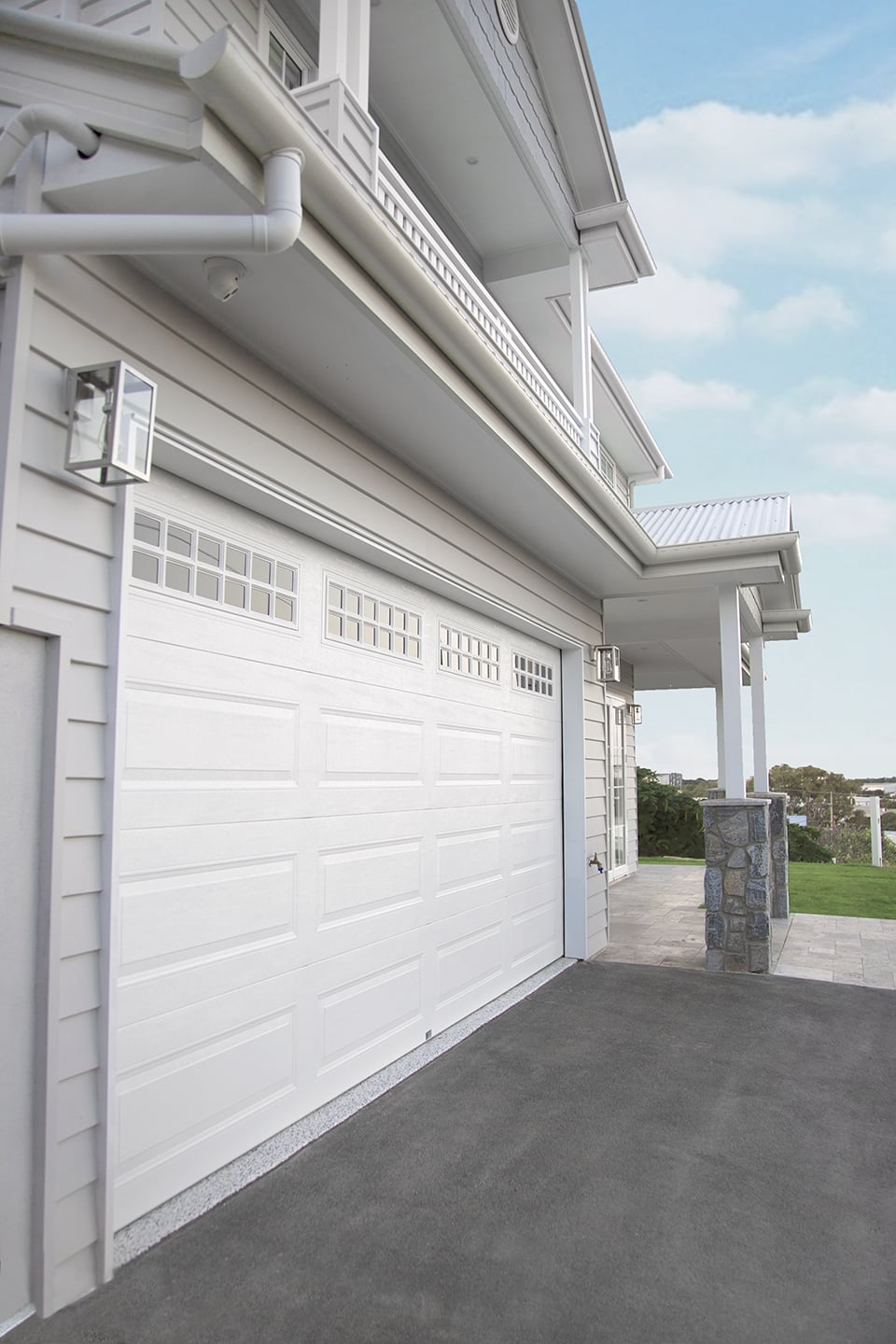 NOTE: HAMPTONS White is currently only available for customers in QLD, NSW, Victoria, ACT and Tasmania.
Available for classic sectional doors on the East Coast, the new Hamptons White colour is a noticeably purer white colour than any other garage door colour offered by Centurion Garage Doors – ever. It is more neutral than the popular warm white Colorbond® Surfmist® colour, and significantly brighter than the grey-tinted Colorbond® Shale Grey™.