GET THE EDGE OVER YOUR COMPETITION.
At Centurion Garage Doors, we pride ourselves on the quality, safety and security of our products as well as our expert staff. We truly believe that we offer the best range and pricing structure that allows key dealers to operate a successful and rewarding garage door business. Become a dealer, enquire today.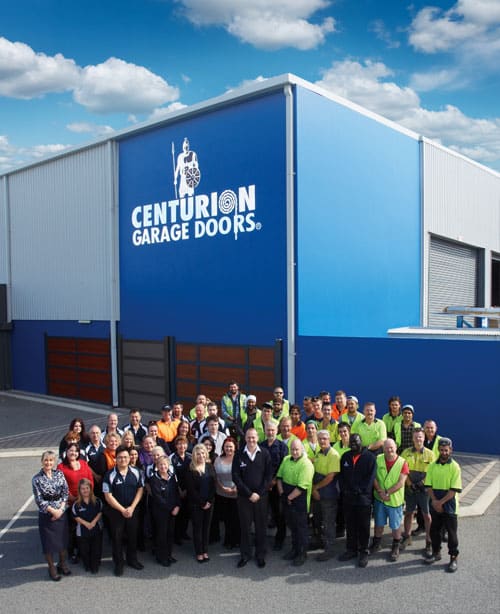 JOIN THE CENTURION DEALER PROGRAM AND YOU WILL RECEIVE:
A competitive pricing structure allowing you to increase your profits
Free sales brochures personalised to your business
Free sales samples and showroom door display units
Free colour selection boards
Personal support- not from a rep, but from a Business Development Manager trained to support your business and help you grow
Dedicated customer support staff as a point of contact
A comprehensive range of products for you to market and sell
Support from a national manufacturer that understands the garage door business
Training programs for you and your business staff
National Lead Generation Program Accredited Dealer certificates for display
No Locked-in Contracts
Most importantly, there are NO LOCKED-IN CONTRACTS. Centurion Garage Doors is a privately owned family business that believes in good old-fashioned family values and service. We don't believe in restricting our dealers' business and we agree that loyalty comes from delivering outstanding products and service that not only benefit our customers but also our builders and dealers.
JOIN A TEAM THAT IS LEADING THE WAY IN GARAGE DOOR INNOVATION AND SAFETY!