The "TimbaLook" SERIES
Achieve the ultimate natural timber look with Centurion's "TimbaLook" Sectional Doors. Our "TimbaLook" doors are available in a range of timber finishes. We use high-quality BlueScope Steel to deliver a product that is high in appeal and low in maintenance!
Add a warm, natural, and timeless look to your home's facade. We will design your timber look garage doors to suit your budget, style and specifications.
Timbalook - Red Gum
Timbalook - Red Gum
Timbalook - Black Walnut
Timbalook - Southern Cedar
Timbalook - Australian Cedar
Timbalook - Rose Mahogany
Timbalook - Rose Mahogany
Timbalook - Jarrah
Timbalook - Wenge
Timbalook - Wenge
Find out more about our range of garage door products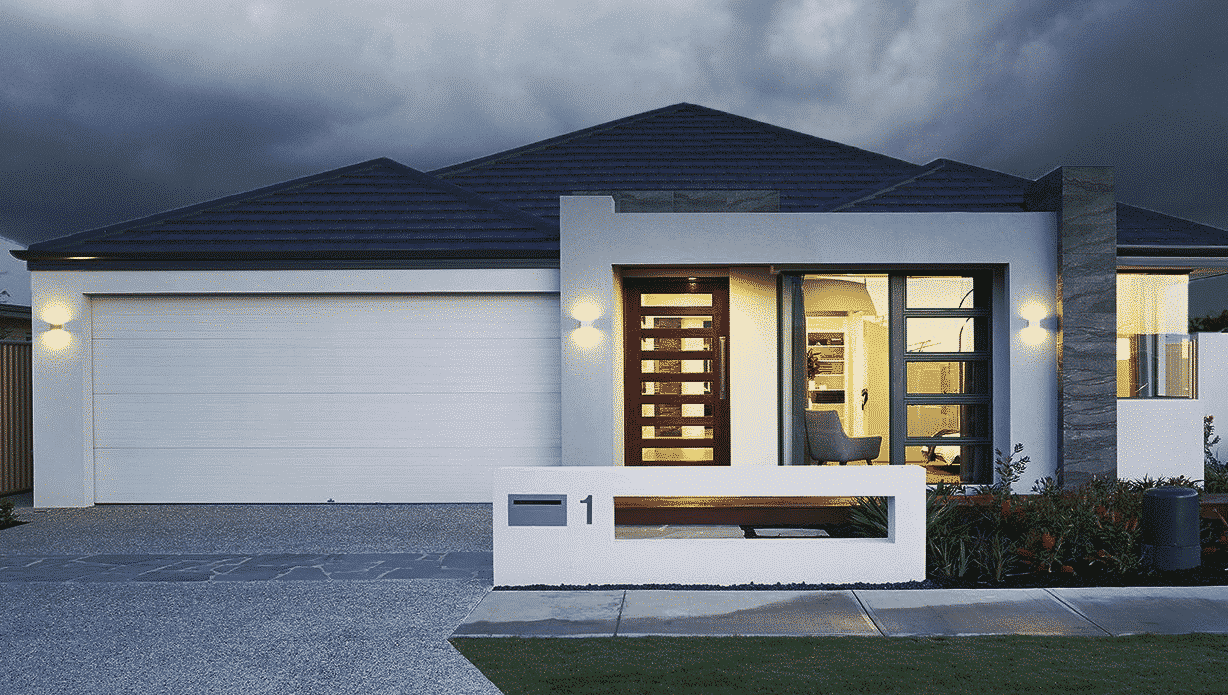 Queensland weather won't stand a chance against Centurion's range of Cyclonic Garage Doors. Our revolutionary cyclonic garage doors carry the best resistance to cyclones, surpassing Australian Standards.
At Centurion Garage Doors, we have a range of garage door openers, remote controls and accessories to suit your needs. Our Avanti Automation products have been manufactured using the latest European design and innovation to suit both new and existing garage doors. Avanti Automation is the culmination of over 30 years of experience in the Australian garage door and automation industry.